Support AFGMC's COVID-19 Emergency Campaign
The Galilee Medical Center (GMC) is currently treating patients with confirmed cases of COVID-19 and has opened two dedicated wards.  One is up and running with 24 beds, including six for patients requiring artificial respiration. The other dedicated ward, which can support care for 30 patients is open and serves patients with more critical needs.
Despite its quick response, GMC has substantial and immediate need for more equipment to deal with the pandemic. The most urgent of these is for ventilators and additional personal protective equipment for medical staff working with COVID-19 patients.
The American Friends of GMC are working to help to meet these needs and we need your help! 
Please consider a gift today to contribute to keeping the staff safe as they work to save the lives of people with COVID-19.  Thank you!
An important message from Dr. Masad Barhoum, CEO of the Galilee Medical Center about the treatment of COVID-19 patients
The COVID-19 outbreak is a new phenomenon, affecting all of us – in Israel, and in North America. Governments in the US, in Canada, and in Israel are confronting the situation with the tools at their disposal, unfortunately resulting in disruption and uncertainty for our families and our communities. " ... Read on
Help purchase needed Personal Protective Equipment for medical staff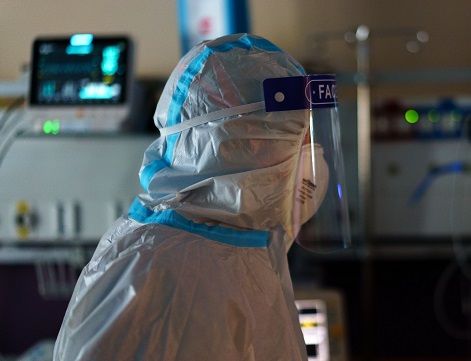 To be safe during each 12-hour shift, one COVID-19 ward staff member requires:
4 sterile waterproof robes
16 sets of sterile gloves
1 N95 face mask
2 Surgical facial masks
1 Face Shield
2 Waterproof overall
Ensure the safety of GMC COVID-19 ward staff
$18,200 - Provides PPE for all COVID-19 ward Staff (40 people) for one week (7 days)
$2,600 - provides PPE for all COVID-19 ward staff (40 people) for one shift
$65 - Provides PPE for one COVID-19 ward staff member for one shift
Equipment needed for treating COVID-19 patients
List updated as of April 14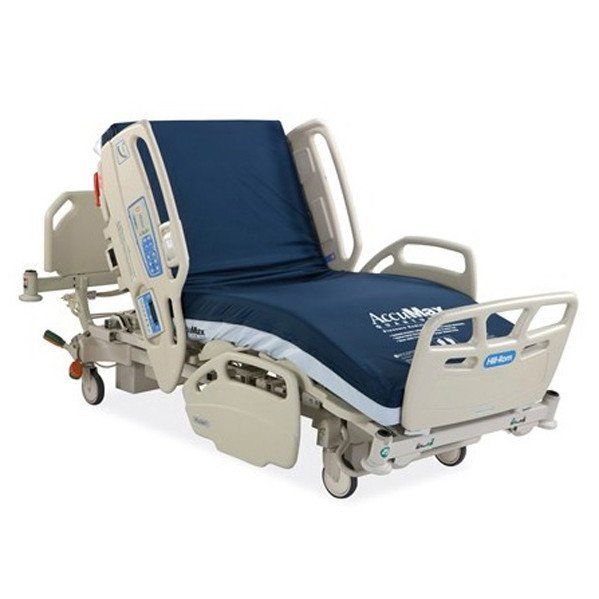 Hospital beds needed - 15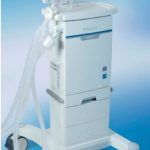 SERVO Ventilators needed - 3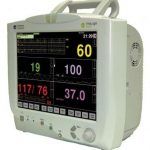 Vitalogic Monitors needed - 30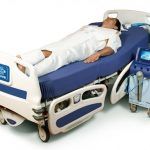 CRITICOOL patient thermal regulating system needed– 6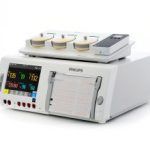 $11,000
per Fetal monitor